Uncategorized ZOOT TEAMS UP WITH SEZNAM.CZ AND NPO PEOPLE IN NEED TO CELEBRATE 25 ONLINE YEARS IN THE CZECH REPUBLIC
February 10th, 2017 – To mark the 25th anniversary of the Czech Republic being connected to the Internet, the leading fashion online retailer ZOOT has joined up with the organizations Seznam.cz and People in Need. The result of this is a special collection for ZOOT's charitable DOBRO (DO GOOD) section. The collection includes original jewellery made from recycled computer parts by Trash Made, and notebook diaries by FOREWEAR with a Seznam.cz. design that symbolizes "a connection".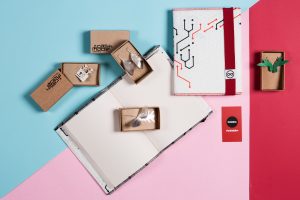 Apart from sales proceeds being donated to the People in Need One World in Schools educational programme, this collection supports local and Czech designers, and the use of recycled materials.
"Seznam.cz came up with the idea of this original collaboration as early as last autumn. The project is unique in how it connects the non-profit sector with the commercial business sector, and it was this that we found interesting," said Klára Krčmařová from DOBRO.
As part of the celebrations, a befittingly titled "I'm Connecting," Conference Day will be held on February 13, 2017 that will be streamed live online.  The conference will host many inspiring people from the online world opening themes such as e-education, e-Government, and data journalism. It will also involve a look back on what the first online connections in the Czech Republic were like in 1992.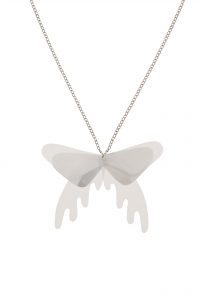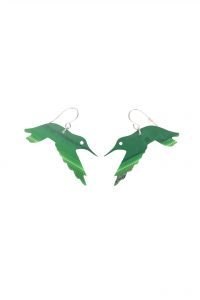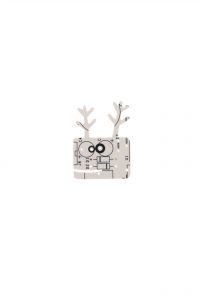 Other posts