News ZOOT Appoints Martin Komora as the New Head of Marketing
ZOOT, the largest Czech online fashion shop, has from the 1st of March 2018 new Head of Marketing. Martin Komora will lead the department, thus replacing Jiří Caudr.
From February 2016, Martin Komora was the Senior Marketing Manager at O2 Czech Republic, responsible for the communication segment of mobile services and mobile phone sales.  In June 2017, he began working for ZOOT as its Strategic Marketing Manager. When Jiří Caudr left ZOOT, Martin replaced him, and thus became the new Head of Marketing.
"In 2018, we plan to work hard in the area that is so important for all e-commerce sales. In Marketing, we will focus on personalised and customer orientated communication. Our main aim is to inform our customers even more about our unique concept and acquaint them better with how they can shop for fashion," said Martin Komora.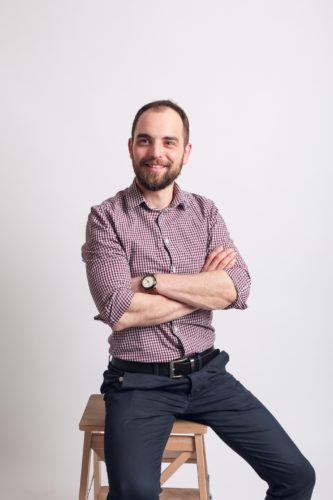 Martin Komora is new head of marketing team
Other posts