Uncategorized ZOOT SUPPORTS FASHION DESIGNERS
Towards the end of last year, ZOOT launched three new labels which are the work of contemporary fashion designers. The first foreign designer that ZOOT approached, and is now collaborating with, is the unconventional Bianca Popp from nearby Romania.  Among the Czech designers, ZOOT supports the labels Jana Minarikova and Lazy Eye. Lazy Eye clothing is designed by the young fashion designer called Hana Noble.
Bianca Popp
Bianca Popp is a Romanian-born designer who learnt the tricks of the fashion trade in Italy and graduated from Istituto Marangoni Milan. It was there that she made the decision to start her own clothing range to convey her individuality and self expression. She launched her own label in 2008 and its popularity has rocketed ever since. Bianca Popp has shown her collections at Fashion Weeks in Paris and New York.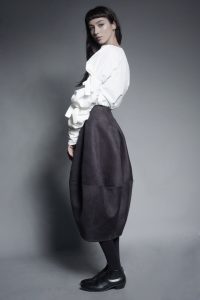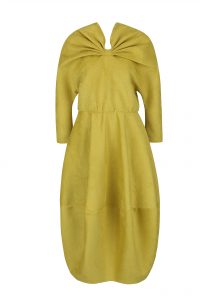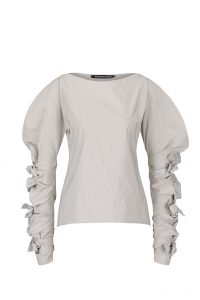 In response to the fact that Bianca Popp grew up surrounded by the drabness and uni-dress code of communism, her collections focus on the uniqueness of an individual (which is something that the previous Communist regime suppressed). The main features of
Bianca Popp collections are a playfulness with volume, unusual shapes, and eloquent ruffles.  While much of Bianca Popp's clothing is unusual and has an extraordinary spirit, the designs are clean-cut, practical and wearable. The current collection features her typical balloon skirts and ruffle dresses.
Jana Minarikova
The label Jana Minarikova was founded in 2009 by a fashion designer of the same name.  The Czech designer picked up much of her inspiration whilst on an internship in Istanbul, but it was also there that she gained insight into the horrible conditions under which fashion is produced in Asia. The philosophy of the brand reflects this, as the label focuses on creating fair and ethical fashion sewn by local seamstresses.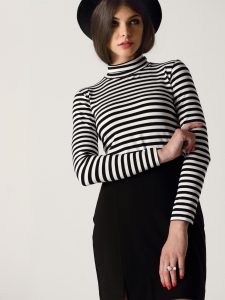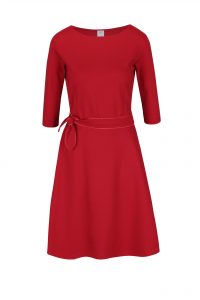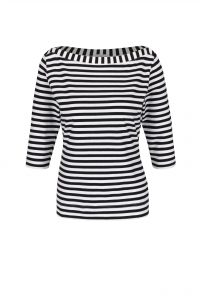 Jana Minarikova fashion pieces have an atmospheric style with an emphasis on precise tailoring. They carry an elegant and delicate spirit and have a hint of true feminine style. Customers enjoy putting these pieces on for they form an intimate world of timeless personal luxury.
Lazy Eye
Behind the label Lazy Eye stands a young Czech designer called Hana Noble. Her dresses are loved by famous actresses like Klára Issová, Jitka Čvančarová, and Vica Kerekes. Her designs are inspired by post-war vintage styles of the 40s and the 50s. Each and every item that she creates is an original, sewn according to authentic patterns.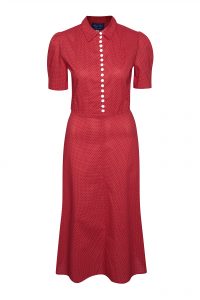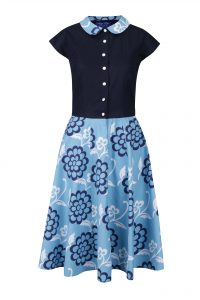 Her collections all have a typical retro touch, with vintage details and colours and patterns, and are renowned for quality materials and perfect tailoring.
Other posts