Appreciation ZOOT IS 43RD AMONG FT 1,000 FASTEST GROWING COMPANIES IN EUROPE
The company´s significant growth was confirmed by the Finacial Times list of 1,000 companies in Europe ranking it to overall 43rd position.  ZOOT achieved 1641% revenues growth between 2012 and 2015. This year, ZOOT expects revenues of 40mm euro.
From the whole list of european innovative and fast-growing companies, ZOOT is  ranked 43rd position in general, 6th position of e-commerce sector and it is the second fastest growing company in CEE region.
 "ZOOT proved that its conscept is truly scaleable as well as effective on a unit economy site. We will continue in our effort to become CEE leader in our e-fashion omni-channel concept", Peter Ladžov, financial director.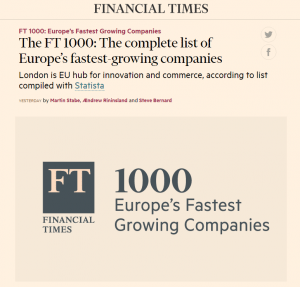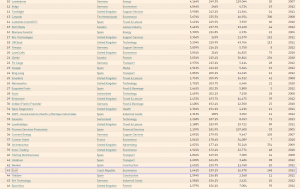 About ZOOT
ZOOT is omni-channel concept combining online and offline retail, by building TRY before you BUY unique stores. By selling around 300 fashion brands and bringing new up-to-date fashion collections every day. ZOOT also operates in Slovakia and since November 2015 in Romania as well with over 40 try and buy stores in these countries.
Other posts